There are few times that I challenge myself to anything...I set goals for myself, but the goals are not so much a challenge. I have a love for reading, but to be honest when it comes down to it I have a hard time at times finding the time to sit down and enjoy the book without having my mind drift in a million different ways...This past year has been a really hard year for me and my family...loosing a brother and still having a grandmother in the hospital has been very time consuming...and that does not go without saying that working full time as a first grade teacher as well as struggling in my own personal life has not been challenging as well.
It might sound silly, but I am sure that many people can relate...you just need a few minutes during your day for yourself...and that is my challenge this summer. Before school let out I decided that I was going to challenge myself to reading a book a week...now I know I can read faster than that, and I have, but I gave myself a challenge like that so I don't get down on myself when it takes me the whole week to finish the book...With that said, I have read six books already and I just finished work on the 11th! I am on a mission! Reading has brought so much joy to my life...it has been so nice to just sit and relax and zone out reality for a little while...
This is what I have read so far.
Still am waiting to see the movie, but what I hear it is pretty close to the book...
Great book for children to gain an understanding of finding true friendships...acceptance...and a love for family
Mother and daughter relationship struggles and self acceptance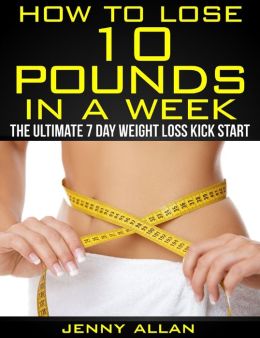 Does this count? Haven't put it to use yet!
One of the best reads I have had...didn't put it down...
Can't wait for the movie...a book that normally I wouldn't think I would like, but a few hours later...loved every word of it!
Now onto finding the next book!